Pure, first-press, cold-pressed, unrefined, golden jojoba by
The Original Jojoba Company
The HobaCare Holiday Gift Packs are a great way to share the love of HobaCare Jojoba with your family, friends, and clients this holiday season!
Sold is sets of 6, each Gift Pack contains:
One 1 fl oz tester bottle
Cotton Gift Bag
Cute Gift Tag
Usage Guide and Coupon for future purchase
FREE SHIPPING on the Gift Packs!
Available in HobaCare or HobaCare Organic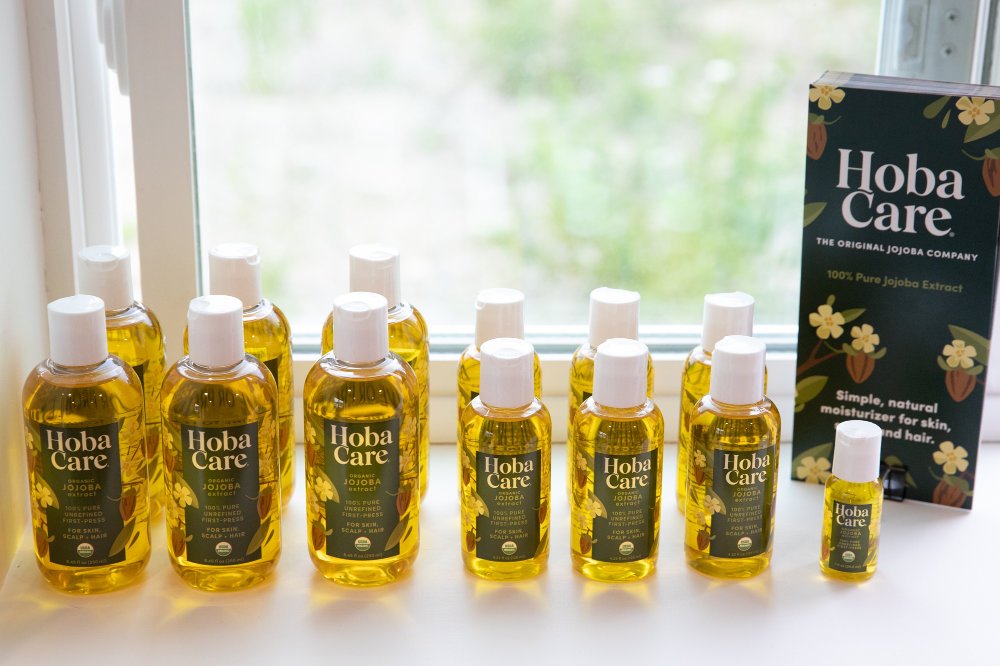 The HobaCare Retail Starter Kit will get your retail sales off the ground at an amazing discount. Share the love of HobaCare Jojoba with your clients and customers today!
Each Hobacare Retail Starter Kit contains:
Six 4.22 fl oz bottles
Six 8.44 fl oz bottles
One 1 fl oz tester bottle
12 brochures
FREE SHIPPING on the kit!
The word "jojoba" (pronounced ho-HO-ba) refers both to the desert plant and to the extract obtained from its seed. Regrettably, many people and companies continue to refer to jojoba as "jojoba oil". At The Original Jojoba Company we do not because jojoba is NOT oil, and you'll understand why as you continue to read.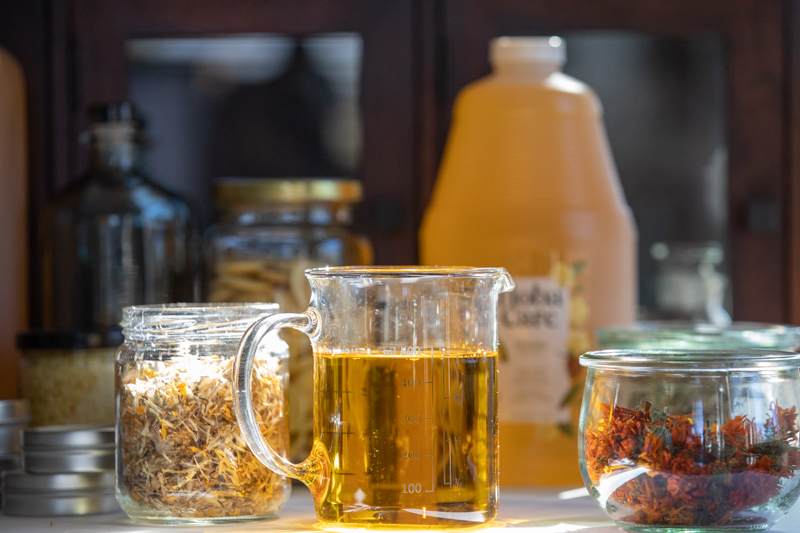 From the Farmer's Hands to Yours
When you purchase from us, you are purchasing directly from the jojoba farmer. Our parent company is a co-op of jojoba farmers. With this direct relationship from the fields to you, we can ensure the highest quality jojoba at the best prices. 
Whether you need 1oz or 1000 gallons, we have the supply directly from the source. 
Read The Latest From
The Original Jojoba Company Blog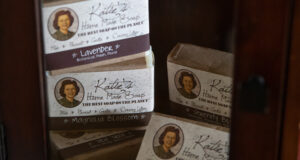 How Do You HobaCare?
Many soap makers purchase HobaCare Jojoba oil for soap. In addition, many different brands of castile soap include jojoba as an ingredient. So why is jojoba used in soap making? Please find out more in this blog interview with one of our soapmaking customers.
Read More »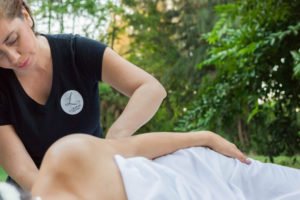 Massage Therapy
This week we are focusing on using Jojoba Oil* as a Massage Medium (If you are a Massage Professional, check out our in depth page
Read More »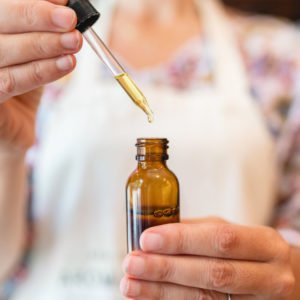 Aromatherapy
Amy has used HobaCare for one of her carrier oils of choice for over a decade. Posted below is a wonderful DIY Sleep Massage Oil Recipe of hers, using HobaCare Jojoba as a base. We hope you enjoy the experience of concocting the recipe and the slumber to follow. We think this recipe would be a perfect fit for a before-bed self massage session or Abhyanga.
Read More »
Start Shopping For HobaCare Products Today