We've been working on getting our blog up and running for a few months now, gathering ideas, taking photos, writing articles….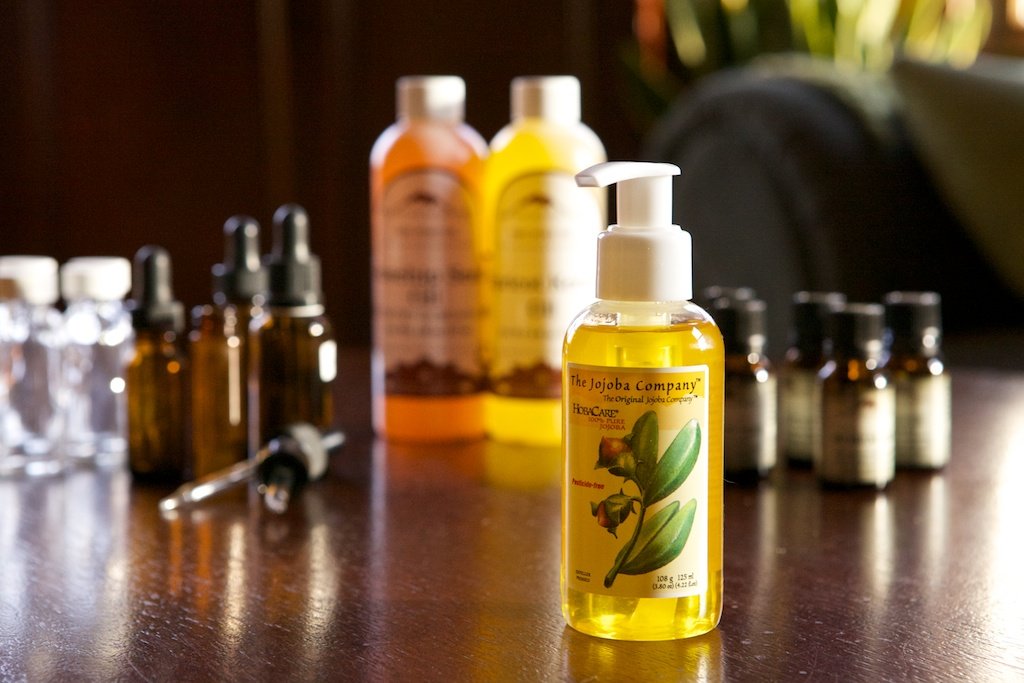 We are developing recipes for skin care products using jojoba, collecting various ideas for using jojoba, beneficial properties and qualities, how jojoba is processed, and much more. Let us know what you would like to see and read about here.
Are there any topics you would like to know more about: aromatherapy? natural skin product recipes? benefits of jojoba?