Since our founding in 1994, our goal has been to provide the highest quality jojoba in the most sustainable way possible. Our jojoba is our pure, first-press, unrefined, golden jojoba. We continually strive to provide the best quality jojoba on the market with the least environmental impact. Over the years we have continued to improve our practices.
Our most important job is produce the highest quality jojoba we can, our jojoba is First Press quality. The pressing is a light pressing, thus resulting in less quantity, but a higher quality product. This is the main reason you can see, feel, and smell the difference between our jojoba and others. A light pressing yields only about 38% jojoba from the seed, where some forms of pressing will yield up to around 50%. Some producers also use solvents to extract more jojoba from the seed. This results in more jojoba, but a much lower quality jojoba. The result is a beautifully golden product that retains its natural beneficial properties and benefits for the skin. Some processors deodorize their jojoba to remove smell and strip it of its natural color. We never do this, which you can see from the naturally golden color of our product. Our jojoba is pure. The only thing we do is filter the jojoba through a one micron filter. This removes any residual solids from the pressing process. (for more information about what makes our jojoba different from the other products on the market, read this blog post )
Shop our selection of Jojoba products
Shop our selection of Jojoba products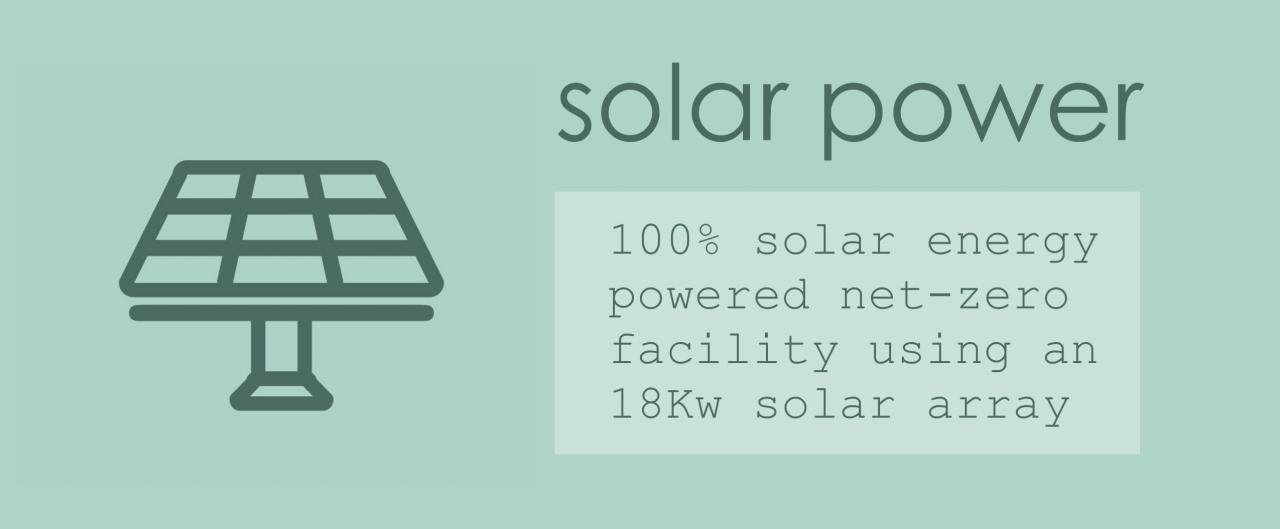 Our facility is classified as a net-zero facility. We have an 18Kw solar array installed on our roof, it provides all the electricity for our facility here in Maine. We take great pride knowing that we are using the sun's power to fill bottles, heat our building, and power our computers.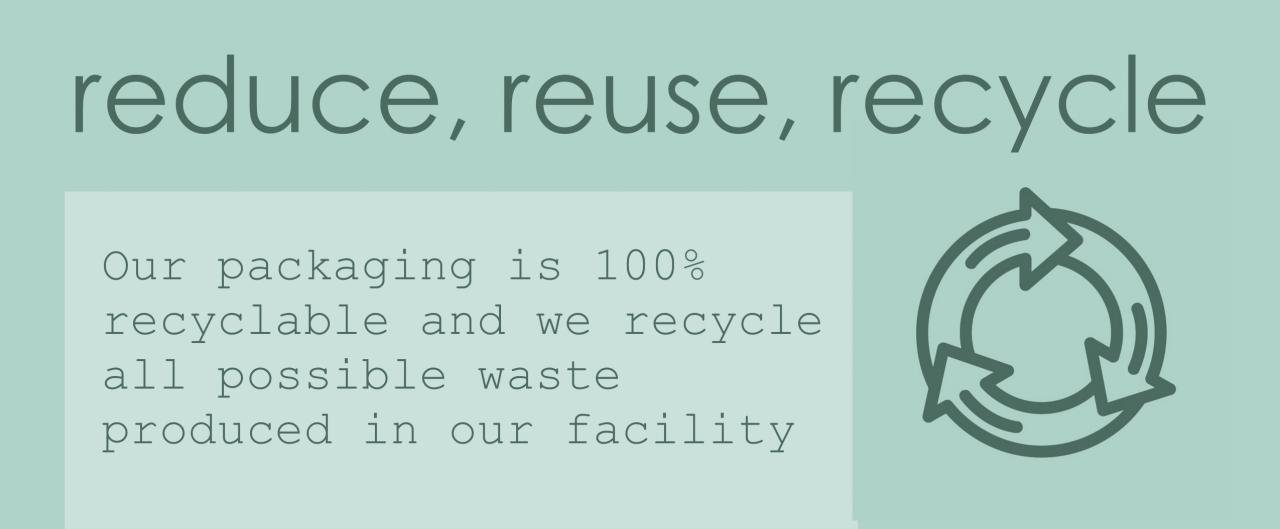 When choosing packaging and suppliers, we're always looking for the best when it comes to recycling. Our packaging is 100% recyclable. We encourage our customers to reuse the boxes for shipping, storing, or even as mulch in the garden. Our packing peanuts are sourced from a company that makes them from cornstarch, they can be composted (though we encourage you to reuse them whenever possible). Very little waste is produced at our facility, we take great pride in reducing, reusing, and recycling!
If you have questions about our practices, feel free to give us a call.