We are launching the HobaCare Retail Starter Kit because we have had many of our customers who are Massage Therapists tell us how their clients rave about how their skin feels. They ask, "What did you use on my skin? It feels amazing!" Why not answer their question and make a little extra profit at the same time? We want to make getting up and running easy for everyone, so we put together this HobaCare Retail Starter Kit.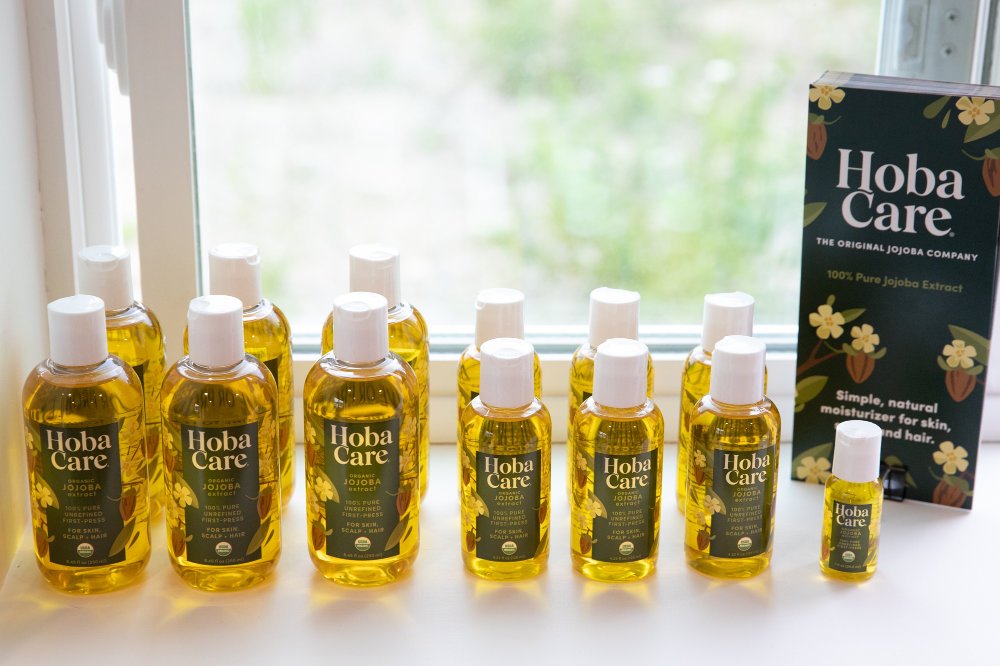 Each Hobacare Retail Starter Kit contains:
Six 4.22 fl oz bottles
Six 8.45 fl oz bottles
One 1 fl oz tester bottle
12 brochures
We will also include a Sell Sheet that explains the benefits of HobaCare Jojoba as a part of a skincare regimen and a little about our company. A Line Sheet will also be included that gives you our wholesale pricing on all sizes.
The HobaCare Retail starter kit is available in both:
HobaCare Jojoba for $65 (total retail value $161.22)
HobaCare Organic Jojoba for $75 (total retail value – $179.94)
That is a savings of $17 over our wholesale prices!
PLUS!!! We are offering Free Shipping on these retail kits as well (lower 48 states only).
This is a great way to try your hand at providing the best clean skincare product on the market to your customers that are already in love with it!
We are limiting the purchase of these retail kits to 4 per customer.