Pure, first-press, unrefined, golden jojoba
The word "jojoba" (pronounced ho-HO-ba) refers both to the desert plant and to the extract obtained from its seed. Regrettably, many people and companies continue to refer to jojoba as "jojoba oil". In fact, jojoba is NOT oil, and you'll understand why as you continue to read.
From the Farmer's Hands to Yours
When you purchase from us, you are purchasing directly from the jojoba farmer. Our parent company is a co-op of jojoba farmers. With this direct relationship from the fields to you, we can ensure the highest quality jojoba at the best prices. 
Whether you need 1oz or 1000 gallons, we have the supply directly from the source. 
Read The Latest From Our Blog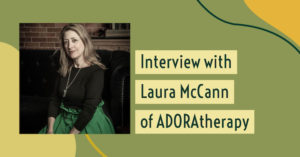 How Do You HobaCare?
We want to get to know our customers better and have you along for the ride! In our #HowDoYouHobaCare series we find out how/why individuals,
Read More »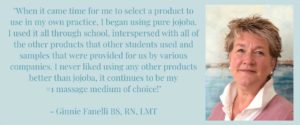 Massage Therapy
One of the things that inspired me to become a massage therapist was my personal experience. After I was involved in a car accident, I
Read More »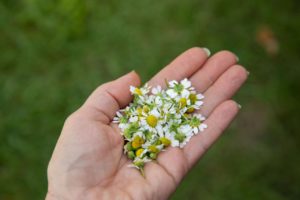 DIY
Ah…chamomile. Growing up, a bedtime ritual was a mug of Celestial Seasonings' Sleepy Time tea, a blend of calming, sleep-promoting herbs, primary of which is
Read More »
Start Shopping For HobaCare Products Today