Last year we started our Jojoba 101 series in which we chronicle all the variety of things jojoba can be used for besides skin care. This week it was time to season all the wooden utensils in the kitchen, so we thought it was fitting to share this particular use. Jojoba makes a fantastic conditioner and protector for unsealed wood. It is great for use on kitchen utensils because jojoba is safe enough to eat (though we don't recommend actually ingesting jojoba).
It is a great alternative to mineral oil, which is a petroleum-based product. Our tips for using jojoba for preserving and conditioning your wooden items: sand lightly with fine grit sandpaper, apply jojoba liberally, and wipe off any excess jojoba after allowing it to soak in for an hour or two.
Shop our selection of Jojoba products
Shop our selection of Jojoba products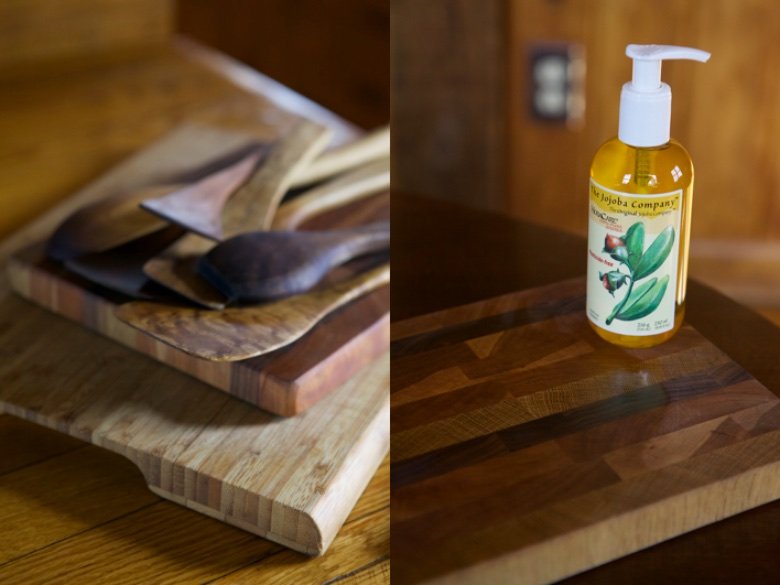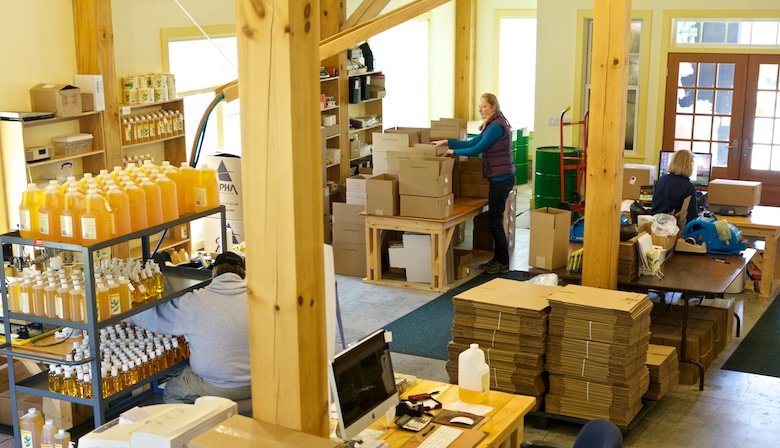 We love jojoba so much that the beams in our timber frame facility are protected with jojoba. We also use it on all of our wooden handles for garden tools and pretty much any wooden item that we want to protect with a breathable finish.