As we've been collecting 101 uses for jojoba, we've come across some very beneficial ways to use jojoba instead of other products. If you're wondering "Is jojoba oil good for leather"? Yes, some of our clients use jojoba oil for their leather goods.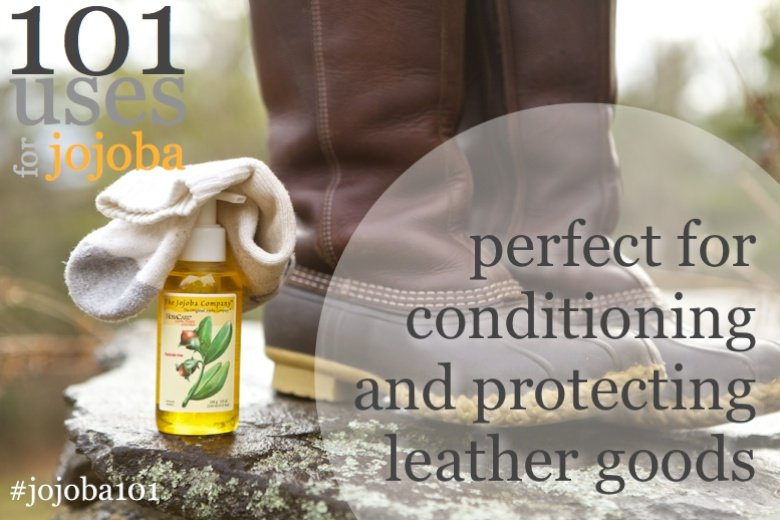 If you think about it leather is skin, with pores and fibers that no longer have the ability to protect themselves. This is why leather goods benefit from protection and conditioning and why they dry out and crack if we fail to maintain them. It's also why using non-porous finishes on leather isn't a good idea, leather needs to breathe and be able to release moisture. Protecting leather while allowing it to breathe will keep it soft and strong for years to come. By using jojoba oil for leather conditioners, we are extending the life of our leather goods with a product that is similar to skin's natural protection.
Shop our selection of Jojoba products
Shop our selection of Jojoba products
Leather goods will develop a beautiful patina when used frequently and cared for properly. The oils produced by our skin are transferred to them which naturally darkens and protects leather goods. Some leather items like wallets are more likely to be handled, others, like our shoes can use a little extra help. Since jojoba is very close to the natural sebum our skin produces, it is the best oil for conditioning our leather goods. Many leather conditioning oils contain chemical additives, if you're trying to remove chemicals from your life, jojoba is a natural option for conditioning your leather shoes, wallets, bags, baseball gloves, etc. without chemicals.
Jojoba oil's non-staining quality is another fantastic benefit for using it as a leather care oil. If too much is added accidentally and it rubs off on clothing, jojoba will come out easily in the laundry (see our laundering directions).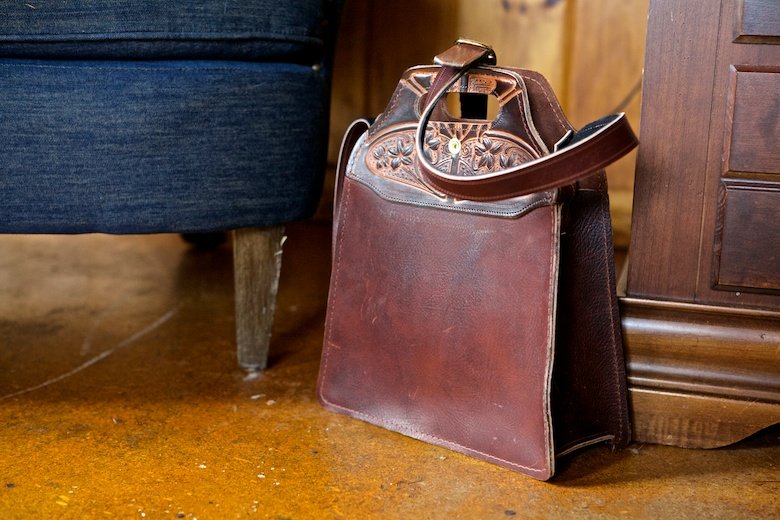 Since jojoba is very shelf stable and doesn't go rancid, this also makes it beneficial as a leather protector. There is no need to worry about leather goods developing an off smell or getting sticky, which can happen with oils.
Here are the simple steps to use jojoba oil to condition, soften, and help protect your leather goods:
Use a few drops of jojoba on a soft, lint-free cloth (an old sock works very well)
gently rub the jojoba into the leather, working over the entire piece until it's absorbed. If needed add a few extra drops of jojoba on your cloth.
Buff with a soft brush or a clean, soft rag (once again, an old sock works well for this)
That's all there is to it. We love using jojoba as a shoe polish. There's no need to carry additional products when traveling, a quick buff with jojoba every now and then keeps shoes and other leather goods beautiful and protected.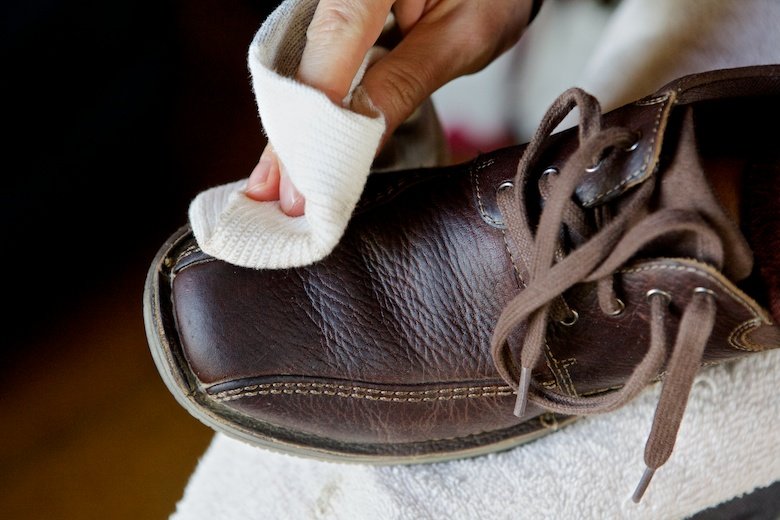 If your leather has been colored or stained, it's important to note that jojoba leather conditioning oil will not re-stain it to the original color, you will need to add the correct color stain to the leather before adding jojoba as the protectant.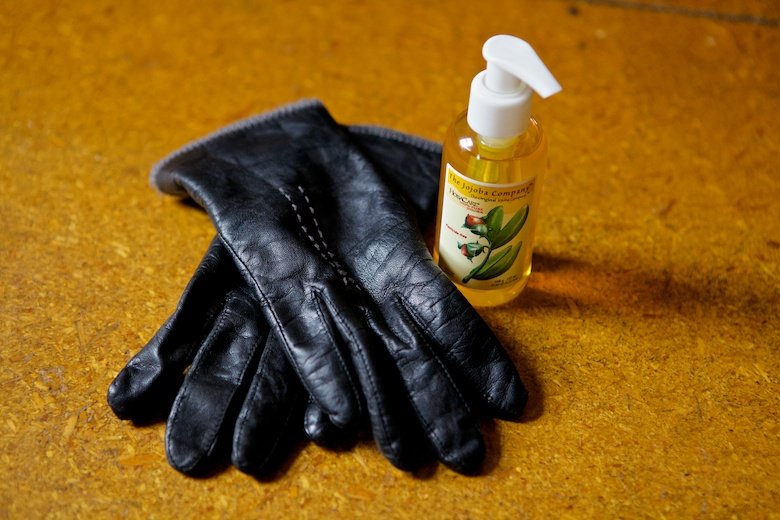 If you are dealing with a leather piece that has unfortunately mildewed or developed mold, we have heard that mixing five drops of tea tree oil with a teaspoon of jojoba to use on the leather after cleaning away the mold/mildew. To clean leather of mildew, use a rag soaked in vinegar and allow to dry. A little time in the sun will also help remove mildew. Once mildew is gone, follow the same leather care oil steps as listed above but use the tea tree/jojoba mix to keep mildew away.
Have you used jojoba oil as a conditioner and protector for your leather goods? Do you have any other great uses to add to our 101 Jojoba campaign?