Over the coming months we will be sharing posts about how our staff uses our jojoba themselves in our new #HowDoYouHobaCare campaign. Today's post is from Cari Balbo, our Director of Strategic Growth.
Hello from Palermo, Maine! When I'm not in the office you can usually find me on my small homestead here where my husband and I are working to restore our circa 1830 farmhouse and barn while raising a few animals, growing vegetables and lots of herbs. Many of those herbs get infused into HobaCare Jojoba, for personal use and for my herbal skincare business, Ridge Pond Herbals (more about all that below).
Shop our selection of Jojoba products
Shop our selection of Jojoba products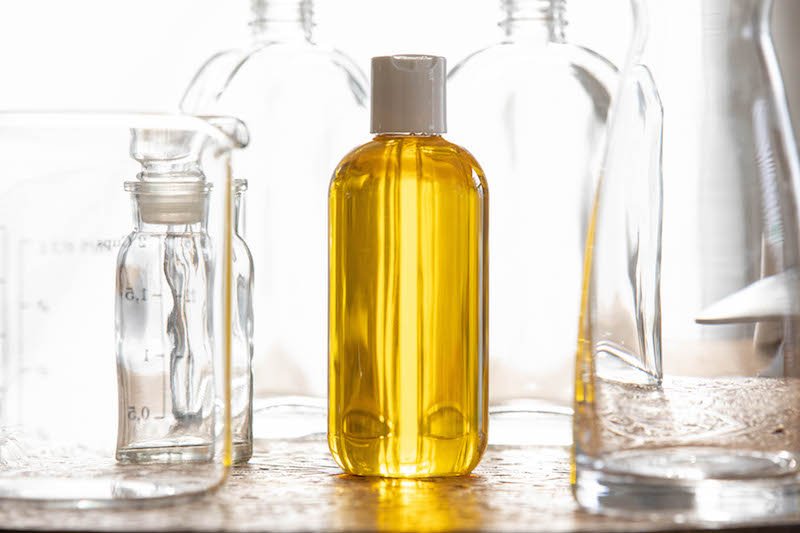 Jojoba has a seemingly limitless number of uses (see here for our previous posts about all the many ways to use jojoba). I personally use our jojoba most often for my skin and hair. HobaCare is different from other jojoba you can buy because our farmers give the seeds a light, first-pressing (maximizing quality of the extract over quantity extracted) that results in a lighter feel in the final product, virtually no scent, and never any tackiness/stickiness. Because jojoba is so similar to our skin's own sebum, jojoba won't clog the pores and absorbs readily into the skin. I use jojoba on my face to oil cleanse and to moisturize (it makes a great one-ingredient silky facial serum) as well as an all over body moisturizer. I especially love using my own herbal-infused HobaCare Jojoba to bring added skin benefit. My favorite way to use jojoba in my hair is to either apply a small amount throughout my hair while it's still wet from washing, or just a bit (a few drops rubbed into my hands) on my hair ends when dry to add shine and minimize frizz and flyaways.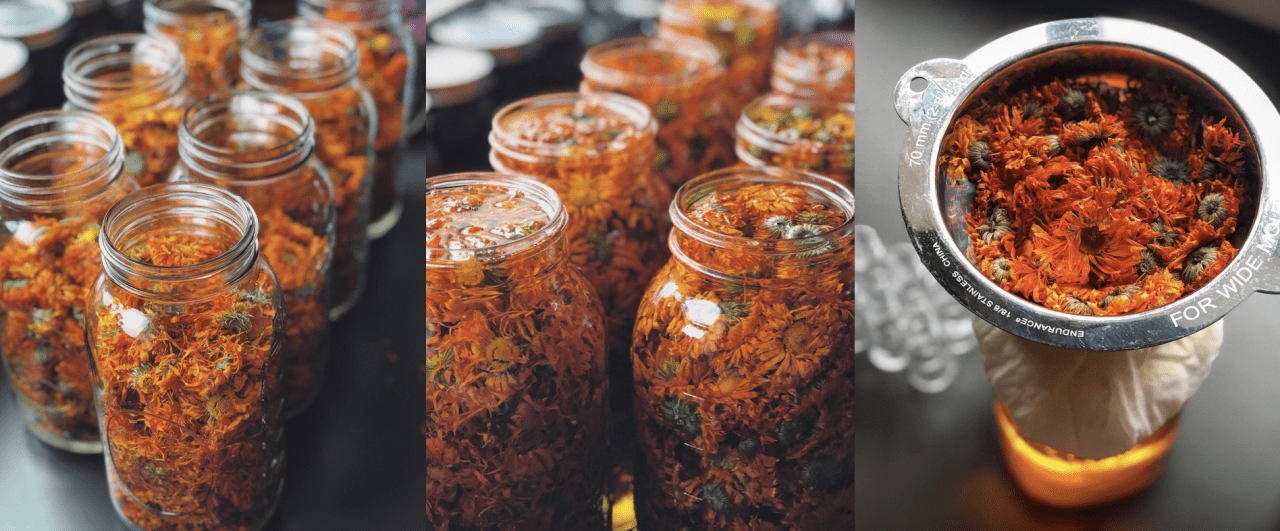 Jojoba has a myriad of uses in and outside of the home. My husband has a pair of leather shoes he conditions with our jojoba (see more about conditioning leather here). Jojoba helps removes those annoying labels that won't come off jars easily. It keeps garden tools rust-free and working smoothly. And because jojoba is nontoxic, for humans and animals, it's safe to use on our pets and other furry friends. We have house cats and if one of them gets a hot spot, jojoba can be used to treat it. We also have three goats and one of them tends to get dry, flaky skin this time of year. Brushing a small amount of jojoba through her coat helps her skin and gives her fur a glossy shine.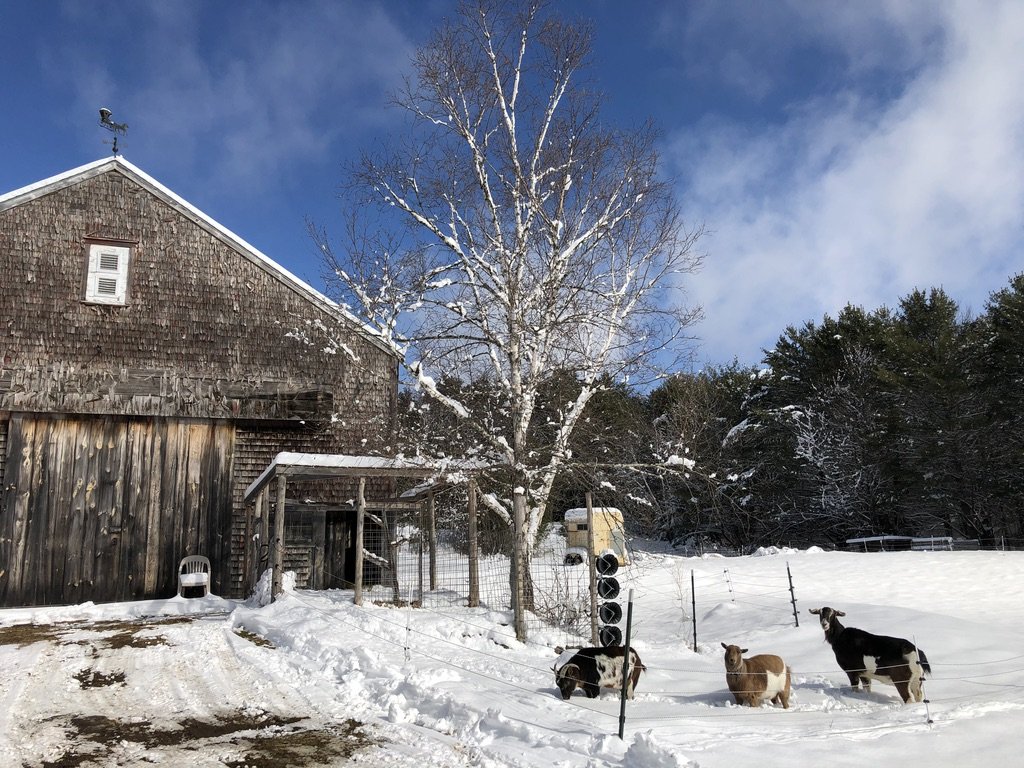 Finally, I use a lot of HobaCare Organic Jojoba for my own herbal skincare business, Ridge Pond Herbals, which I run in addition to working for The Original Jojoba Company. From the outset of launching Ridge Pond Herbals in 2015, HobaCare was the only jojoba I sourced for my products because I knew the quality was superior and because I loved that it was a local Maine company. I include jojoba in quite a few of my products but I especially love infusing jojoba with herbs before adding them to recipes. One of my best sellers, and my favorite infusion to use on my own skin, is calendula-infused jojoba. Using the dried flowers of bright orange and resin-rich calendula varieties that I grow on my farm results in a gorgeously orange final product. Other favorite herbs to infuse singly (or combined) into jojoba are roses, lavender, balsam fir, arnica, and St. John's Wort. Because jojoba's chemical composition (technically it's a liquid wax) is so similar to our own skin, jojoba sinks deeply into the epidermis. When infused with an herb that has skin benefit such as anti-inflammatory calendula or soothing rose, jojoba will bring those properties more deeply into the skin.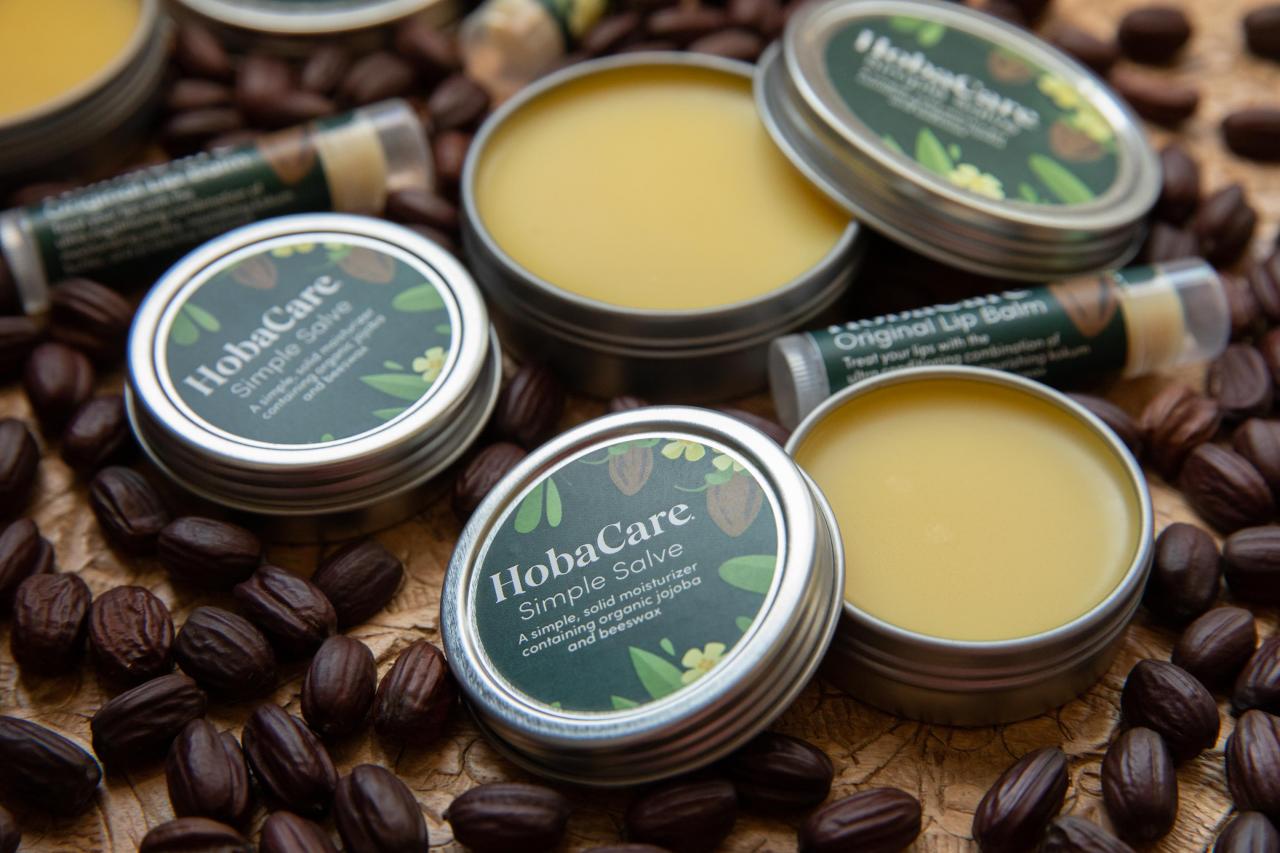 Those are some of the ways I use HobaCare Jojoba for my skin, hair, and more. How do you HobaCare?
When you post to social channels, use #HowDoYouHobaCare & #HobaCare so we can see them and share them (you may even be selected to win a prize)