This week we are focusing on using Jojoba Oil for Aromatherapy (read more here on why HobaCare Jojoba Oil for Aromatherapy and what makes jojoba the perfect carrier oil for essential oils & aromatherapy). We want to get to know our customers better and have you along for the ride! In our #HowDoYouHobaCare series we find out how/why individuals, professionals and businesses use our HobaCare Jojoba – and showcase their lives, services or products! (see list below for more in this series).
Shop our selection of Jojoba products
Shop our selection of Jojoba products
Amy Galper has used HobaCare Jojoba Oil* for aromatherapy for over a decade.
You may be familiar with her name, since Amy is a very well known aromatherapist and Founder of the first aromatherapy school in NYC – The New York Institute of Aromatherapy. She is also a best-selling author of Plant-Powered Beauty and a new book titled The Ultimate Guide to Aromatherapy. Amy is passionate about clean beauty and holistic wellness, which is why she loves HobaCare Jojoba!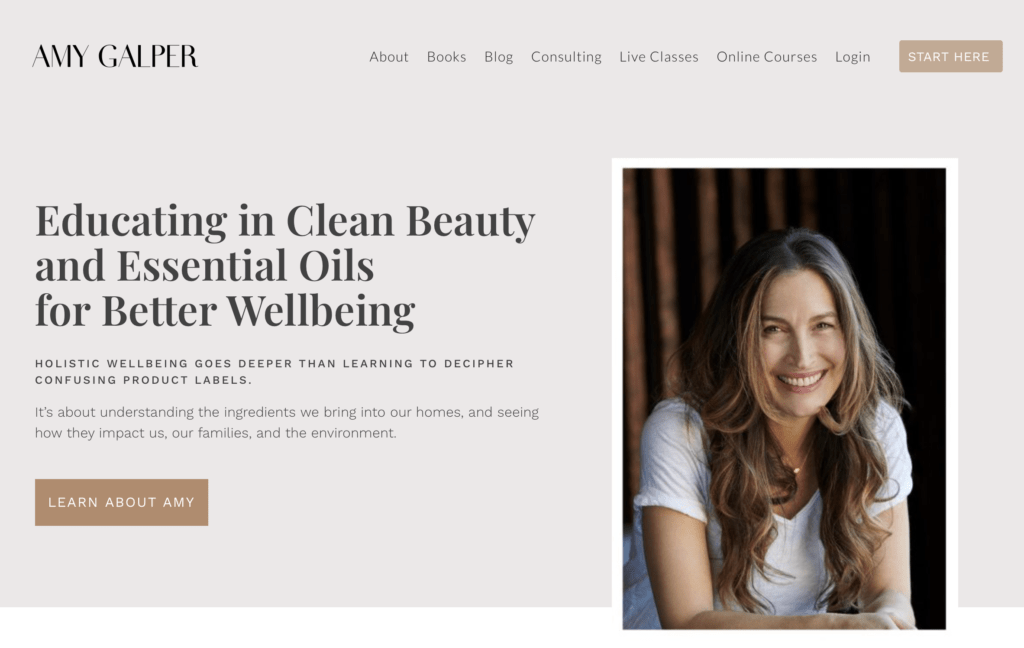 Amy has used HobaCare Jojoba Oil for one of her carrier oils of choice for over a decade. Posted below is a wonderful DIY Sleep Massage Oil Recipe of hers, using HobaCare Jojoba Oil as a base for this aromatherapy blend. We hope you enjoy the experience of concocting the recipe and the slumber to follow. We think this recipe would be a perfect fit for a before-bed self massage session or Abhyanga.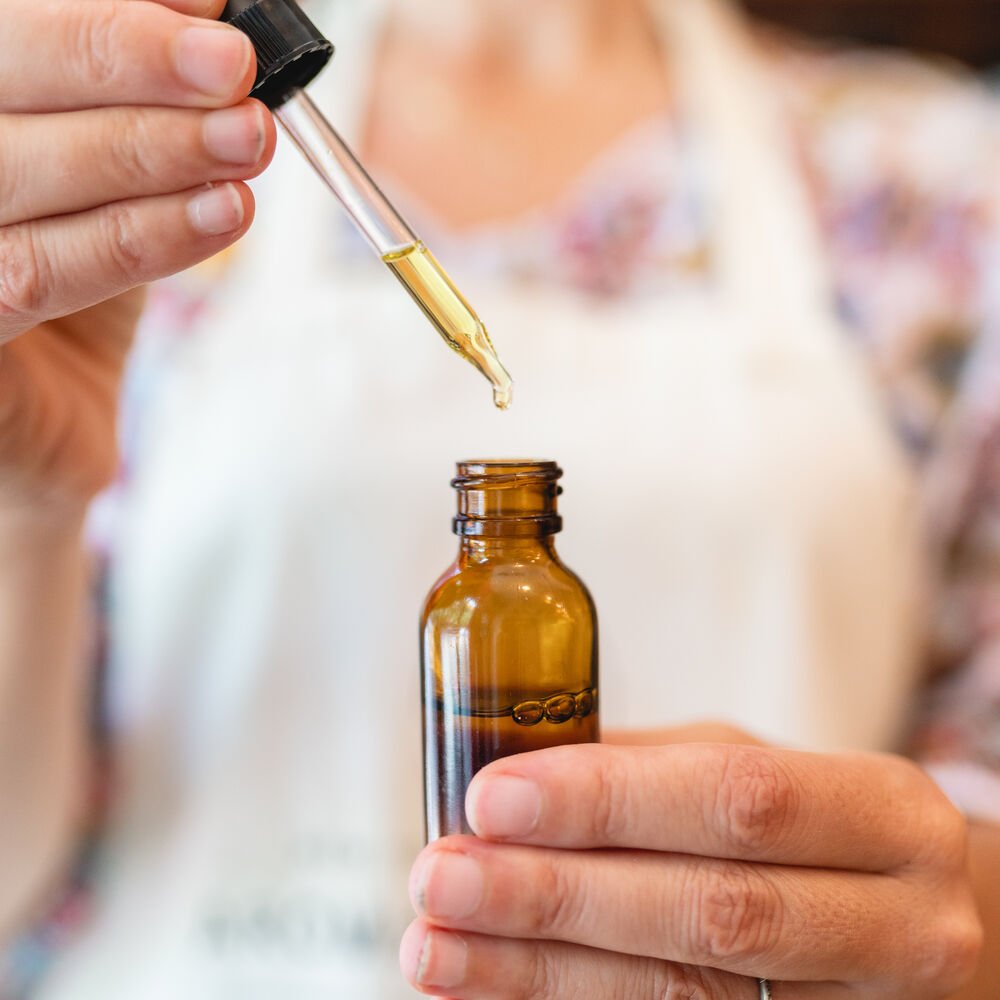 Sleep Massage Oil Recipe
Use this blend to relax the mind and body to help you sleep deeply, uninterrupted, and feel well rested upon waking. Use as a relaxing massage on neck/shoulders in the evenings, also rub a drop or two between palms and breath in the relaxing aroma of this essential oil blend.
What you'll need:
1 oz glass bottle with dropper or treatment pump
Measuring cups or beakers and measuring spoons
Stirrer, stainless steel or glass, can be a metal spoon
Ingredients:
2 TBSP of HobaCare Jojoba Oil
14 drops of Lavender essential oil
10 drops of Coriander Seed essential oil
10 Drops of Marjoram essential oil
How to Make:
Pour the 2 TBSP of your HobaCare Jojoba Oil* into your glass or stainless steel measuring cup or glass beaker.
Add all the essential oils.
Mix everything until well combined with your glass stirrer, or metal spoon.
Carefully pour the blend into your 1 oz glass bottle with dropper.
Think of a name for your blend that conveys its intention and write it on a label – and then affix to bottle.
(For educational purposes only. This information has not been evaluated by the Food and Drug Administration. This information is not intended to diagnose, treat, cure, or prevent any disease.)
Do you use HobaCare Jojoba Oil for Aromatherapy? Or in your business or personal life? How many different ways do you use HobaCare Jojoba? Let us know! Your interview could be the next to show up on our blog! We'd love our readers and our social media followers to know – How Do YOU HobaCare?
Do you want more recipes for using Jojoba Oil for Aromatherapy?
Try our various Mix of the Month Essential Oil recipes:

Headache Blend
Peace of Mind Blend
Sinus Clear Blend
Itch Stop Mix
Muscle Rub Blend
(do you want to see any specific recipes? let us know)
Read more posts in our How Do You HobaCare Series:
*Jojoba is actually a wax ester and not an oil, to learn more about that see our in depth page with information about Jojoba. We refer to it as an oil because it's what people understand but we prefer to call it an "extract" instead.