Can you use jojoba oil on dogs and cats? We've had many clients tell us that they use jojoba on their pets (which we do as well). Is jojoba oil toxic to cats or dogs? Animals can be very sensitive to toxins, especially cats, thus it's very important to be selective in the products we choose for them. Since jojoba oil is non-toxic and non-allergenic, it's a natural product to use on our cats and dogs. In fact, we recently had a client call in to tell us that our product was indeed non-toxic because her dogs got into one of her bottles and ate the entire thing. The dogs are fine and she was extremely thankful for the non-staining property of jojoba as she cleaned the jojoba up from all over the house.
Shop our selection of Jojoba products
Shop our selection of Jojoba products
Several customers have told us that they have used jojoba on their pet's hot spots. If you've ever had a pet with a hot spot you know how difficult these can be to get rid of. After hearing this from a few customers, one of our cats got a hot spot, thus we were able to try jojoba for this purpose. Jojoba was the only treatment we used on the hot spot and it worked beautifully. There's such peace of mind not having to worry about pets licking the spot after applying jojoba, unlike with other products.


Here are a few benefits of using jojoba oil for your dogs, cats, and other furry family members:
Apply a few drops of jojoba to hot spots several times a day.
Dry skin can be treated with jojoba.
Winter dried paws can benefit from nightly applications of jojoba.
Ears can be cleaned gently and safely with jojoba.
Add a drop or two of jojoba to combs before brushing out coats to soften and condition hair and fur (works well on horses).
Use jojoba on healing skin (after the wound has been treated and is healing, do not use it on puncture wounds).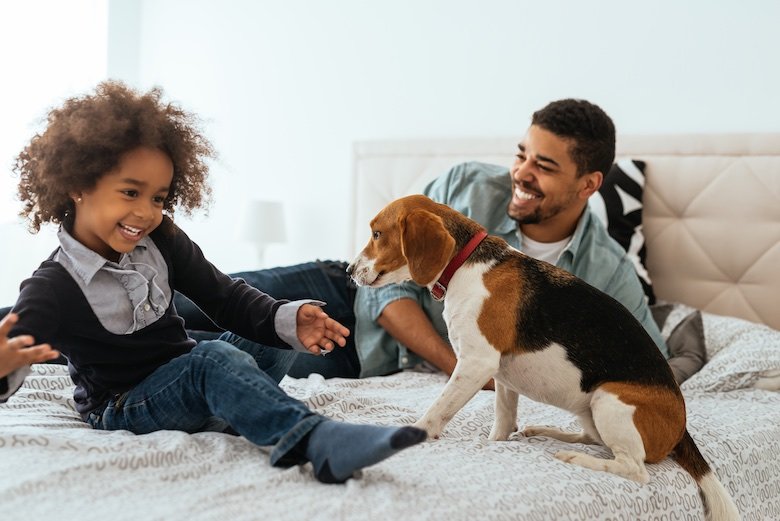 We even have customers that use jojoba on their horses' coats and to shine up their show pigs. As always, we recommend consulting your veterinarian about your pet's condition before using jojoba. If you have used jojoba on your pet, send us a note. We'd love to hear your experiences and start collecting these to share with other pet owners! Send a photo as well if you'd like, we'd love to use it on our Facebook page!