In our ongoing series of collecting all the ways jojoba can be used, we were reminded of its value in removing sticky residue. As we put up the balsam fir tree (we are in Maine after all), our fingers were covered with bits of sticky pine sap. A few drops of jojoba and a few seconds of rubbing and voila – the sap was gone. Learn how to remove sticky bandage residue, tape residue, and more from the skin with jojoba oil!
Shop our selection of Jojoba products
Shop our selection of Jojoba products

Jojoba is valuable for removing many types of sticky residue, there's no need to turn to something petroleum based. We find ourselves using it every time we remove a bandage, not only does it remove any residual adhesive, but it is beneficial for the soothing the skin.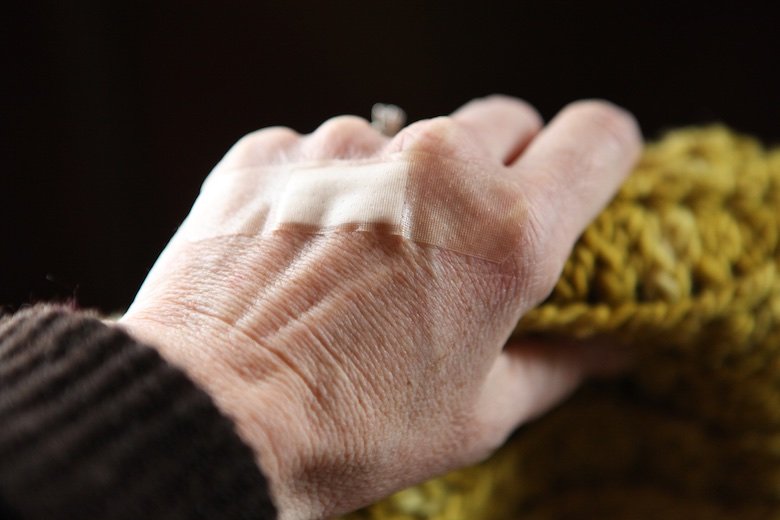 We also find ourselves using jojoba on glass jars in the kitchen, if removing a label leaves sticky residue on the glass, a little jojoba rubbed on will almost always removed the stickiness left behind. Sometimes we also scrub with a stainless scrubber. Customers have also told us they have used jojoba to get bubblegum out of hair and off of shoes.
While you're at it, if you live in a cold climate, wax that snow shovel with jojoba to make your snow cleanup quicker… Here's a blog post with directions