Jojoba oil* has various properties (anti-inflammatory, anti-microbial, non-comedogenic) that make it highly beneficial as a natural after sun skin soother, especially if you are trying to use plant-based and natural products on your skin. HobaCare is so gentle, it can even be used on babies and on very sensitive skin! Of course we don't make any medical claims, but we can share with you what our customers say and a few studies that show the various benefits jojoba has on healing damaged skin.
*Jojoba is actually a wax ester and not an oil, to learn more about that see our in depth page with information about jojoba. We refer to it as an oil because it's what people understand but we prefer to call it an "extract" instead.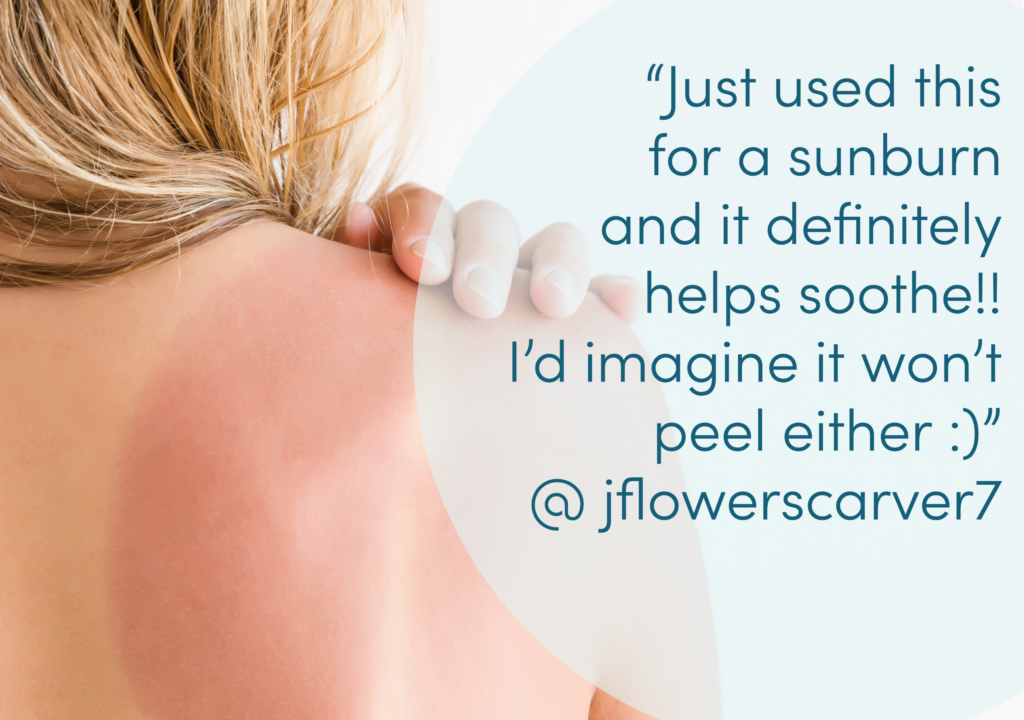 We've heard this time and time again from our customers. Use it before sun exposure and use it after sun exposure. Jojoba oil is a natural after sun skin soother; after sun exposure, it's nourishing, soothing, and repairing to the skin. The anti-inflammatory properties help soothe skin that's irritated and red from the sun. In fact, studies show that jojoba oil assists the skin's natural rejuvenation process and it's as effective as an OTC anti-inflammatory drug (NSAID).
"Use it on sunburns, works miracles!"

– Julie Atkins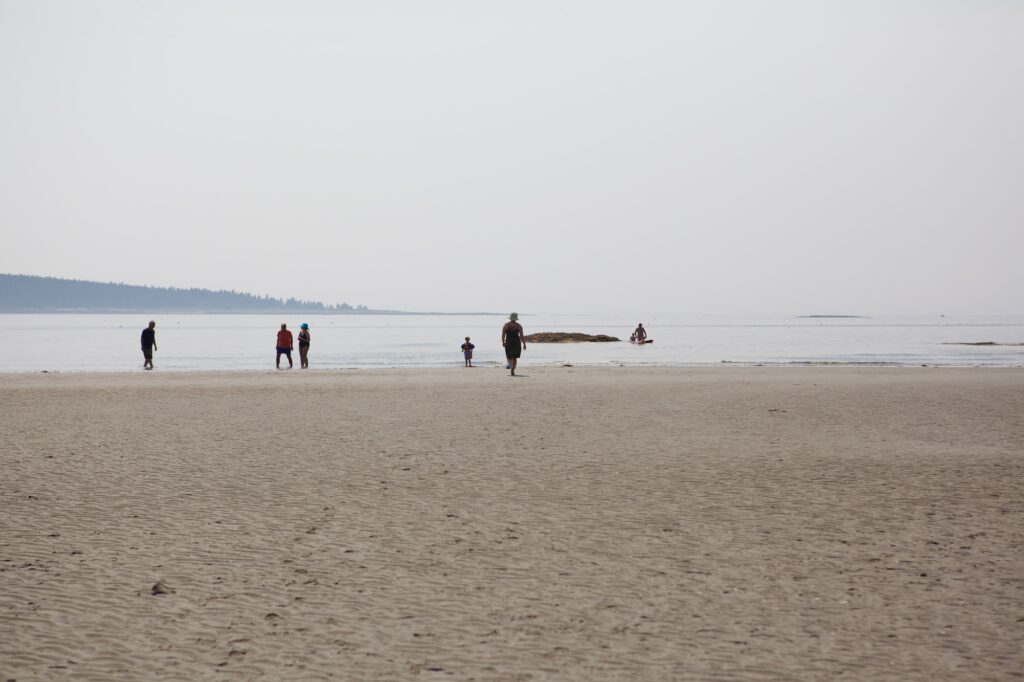 A study by Ramy R Habashy demonstrates the effectiveness of jojoba in combating inflammation (read the synopsis on ScienceDirect.com). There's also a phenomenal study that shows that jojoba has wound healing properties (head on over to PudMed.com to read the study: 'Wound healing properties of jojoba liquid wax: an in vitro study'). Dermatological studies also show that Jojoba can immobilize UV absorption and inhibits UV-induced down-regulation of collagen type 1.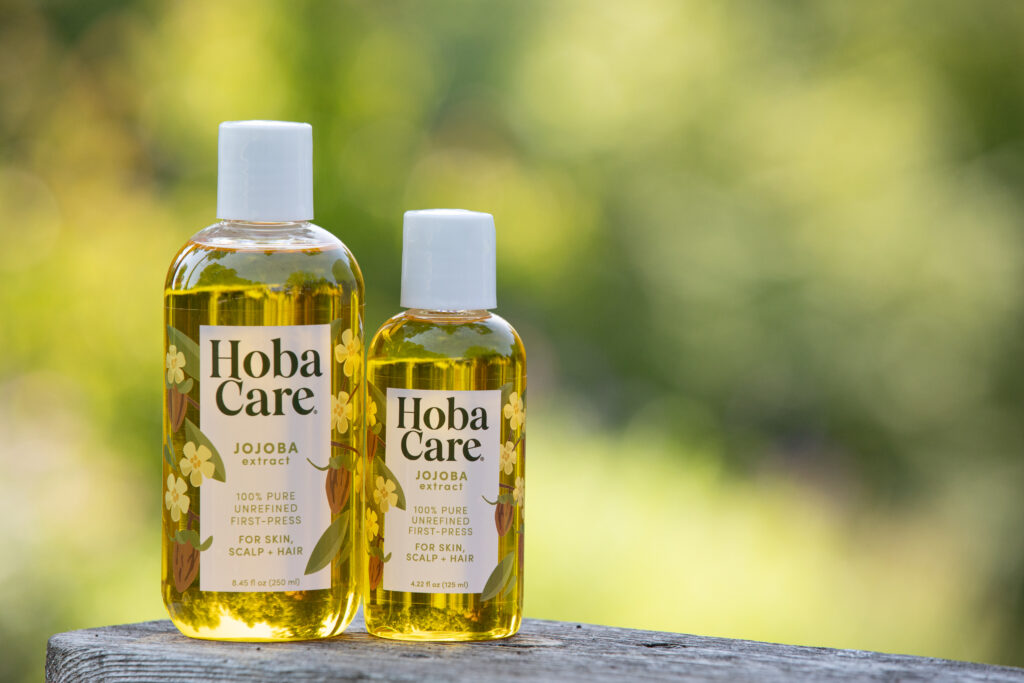 You can use HobaCare Jojoba directly from the bottle as a natural after sun skin soother, simply apply to skin several times a day until your sunburn is gone. You can also mix it with a few other products to take advantage of natural products and their soothing/healing properties and maximize the benefits of jojoba.
ALL NATURAL AFTER SUN SKIN SOOTHER with Jojoba & Aloe
2 Tablespoons of HobaCare Jojoba
1/4 cup of natural aloe vera gel
2 Tablespoons of witch hazel

Mix all ingredients in a small bottle or a spray bottle (depending on the thickness of your aloe it may not easily spray). Spray onto sunburned skin and gently rub in. Apply often, at least a few times a day until skin is no longer red.
Shop our selection of Jojoba products
Shop our selection of Jojoba products
Not only is HobaCare Jojoba great for your skin after sun exposure, it's also great for hair! Hair can get as dried out as our skin when it's exposed to the sun, and often some of our hair is not protected by a hat or sunscreen. Massage a few drops of HobaCare Jojoba into the ends of hair after sun exposure, you can also do this before heading to the beach for a deep conditioning treatment! For more info on using HobaCare on hair & beards, see our blog post dedicated this topic.
We have heard from many customers about how wonderful it is for an after sun soother, give it a try and let us know what you think. We use it regularly for this purpose during our short Maine summers. The best part is that jojoba is non-toxic, plant-based, and non-comedogenic – a product we can all FEEL great about using on all skin, even babies!